Your Donation Makes a Difference
Each year, ICM helps domestic and international students receive their equipping for the Christian ministry. These scholarships total many thousands of dollars per year. It is only through the continued donations of supporters like yourself, that ICM is able to equip tomorrow's leaders for their calling.

We thank you for your continued support.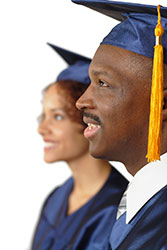 ICM's Financial Hardship / Scholarship Fund Provides Tuition for Financial Hardships.

Your donation supplements tuition for students experiencing financial hardships and sometimes grants full tuition. Your contributions to this fund provides students access to an education and equipping they may not otherwise receive.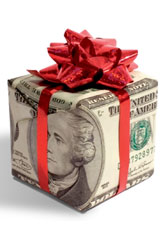 ICM's General Operations Support Fund.

Your donation supports ICM's General Operations Fund and helps with operations, promotions, supplies, travel, and expenses that are part of the daily operations of a Christian ministry. As a non-profit, ICM depends on your generous donations to continue equipping God's people for Kingdom work.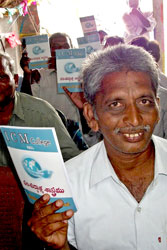 ICM's International Campus Support Fund Provides Whole Campus Support.

Your donation funds the operation of ICM campuses in places like India, Peru, and Liberia. Your contributions to this fund covers operating expenses, transportation to and from classes, food, study materials, and tuition helping equip new church leaders and bring the gospel to the nations.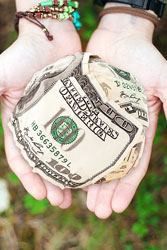 ICM's Monthly Supporter Fund Helps ICM Grow and Expand.

Your monthly donation helps ICM grow and expand. Your donations enable ICM to reach new students, plant new local campuses, add course material, and improve the qualtiy of our degree programs.