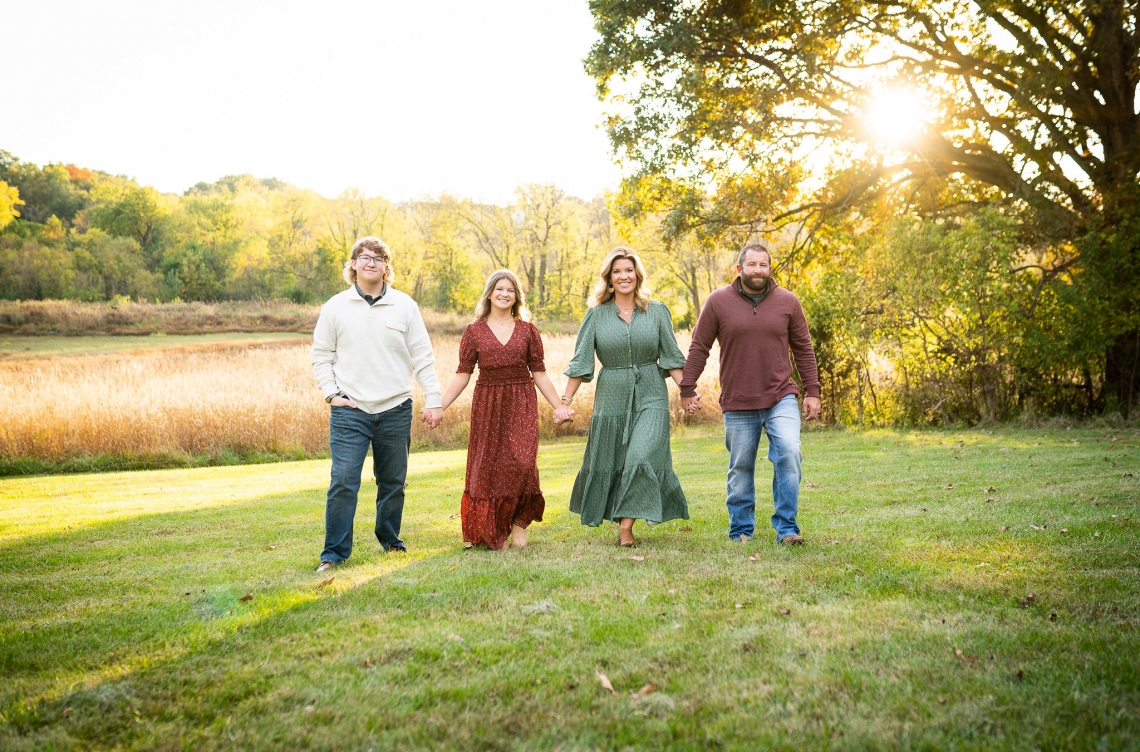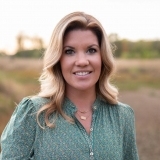 Congratulations Alisa Van Gels for completing your Master's Degree in Christian Counseling. I'm so Godly proud of you!
Dr. Green, you are a precious gem!!
Thank you for getting me on track today! 
Please welcome Alisa Van Gels whose been accepted into ICM's Master of Arts in Christian Counseling program.