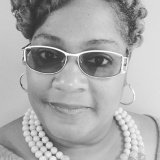 Wishing Dr. Mary L. Green, 

A Very Happy & Blessed Birthday

From Dr. La Fondria Brown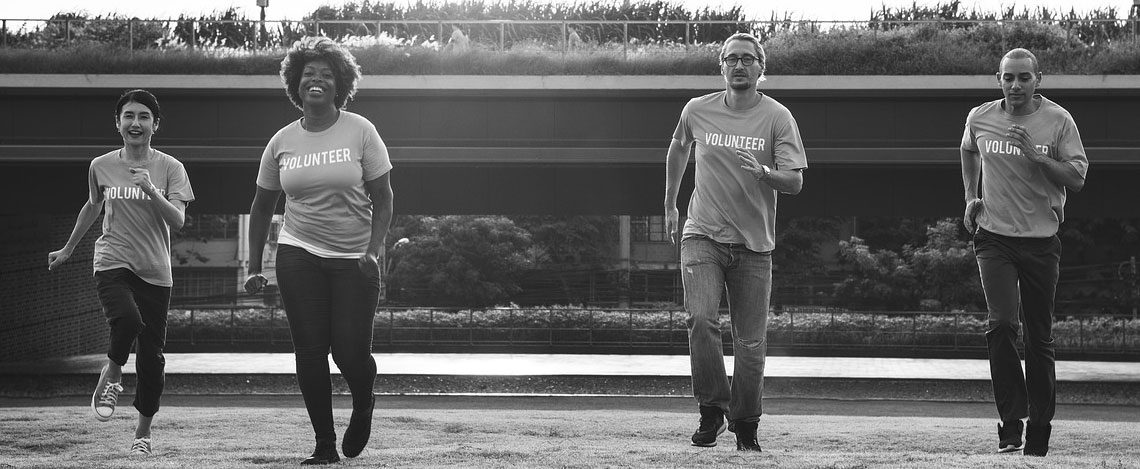 Alumni & Supporters
 Welcome All New Students to the Amazing ICM Experience!
LaFondria, It's Been A Joy As Yor Guidance Counselor To Watch You Soar As An Eagle On Your Way To Receive Your PhD in Christian Counseling-Can't Wait

From the Old Testament to the Psalms and into the New Testament, this six-week class is designed to provide the student
Tuesday, 07 September 2021 08:00 PM
ICM Live Web Classroom
 I want to send my condolences to Dr. Self and his family on their recent loss. My prayers are with you.
It's a great 4th of July weekend.  I want to thank Dr. Green for her help today for taking the time to provide her assistance to me. Thanks!