I am so excited to be apart of ICM College! Thank you, Dr. Green for all of your support and prayers. For being a vessel to help push me to my next.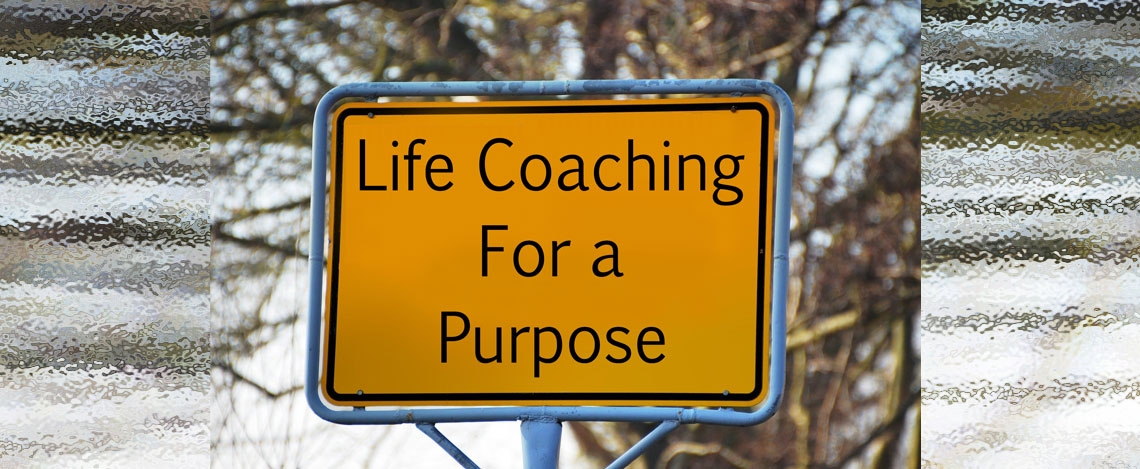 Tuesday, 17 November 2020 08:00 PM
ICM Live Web Class
Please welcome Gloria Duckett whose been accepted into ICM's Life Coach Certification program.